Check out what some past Great Questions Students had to say about what they got out of participating in this experience!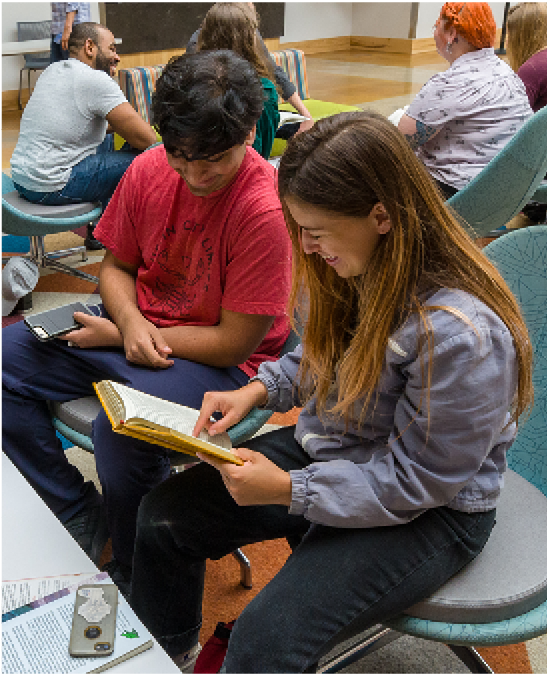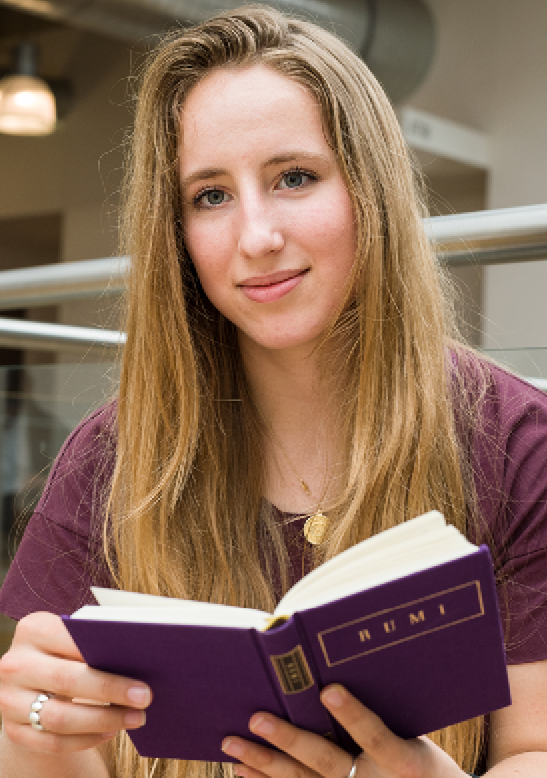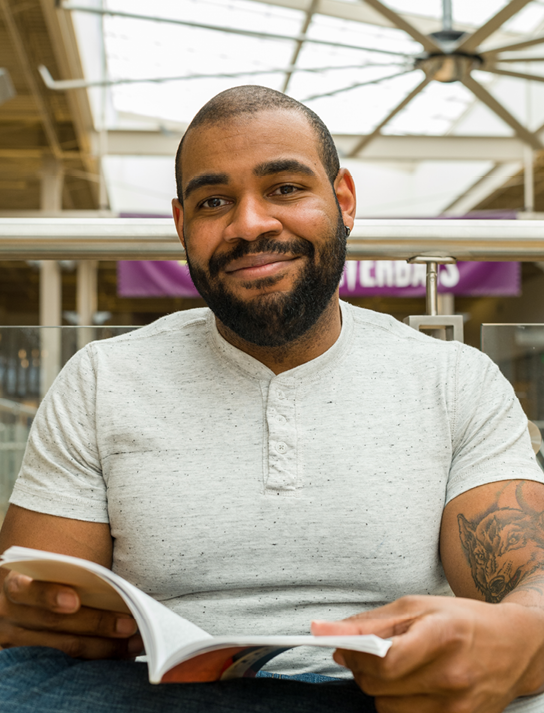 I started the seminars as very shy and self conscious about speaking in front of others and I was hesitant to voice my opinions or thoughts. I've seen a tremendous amount of improvement in myself however, and it's showing in my other classes. I'm no longer as afraid of presenting to a class or even smaller things such as asking a classmate for help—I've honestly contemplated dropping out because school can be extremely overwhelming. However, the seminars always provide me with a reason to stick with it. They've easily been my favorite part of college.
-Isobella Byrd
This seminar has really helped me to break through some of my self imposed limitations. College is truly a beautiful thing, in that it enables one to achieve growth through a process of cultivation by means of hard work and reflection. I can't say it enough. This seminar embodies exactly that. . . Through weekly extensive reading and analysis, I have become more comfortable tackling various tasks relating to school. Overall, I now feel more at ease expressing my own opinions, and examining those of others as well.
-Gregory Cox
I have learned how to better understand and communicate my ideas. I really enjoy the seminars. The Great Questions Seminar helped me in my other classes by giving me confidence to speak my mind and definitely helped me meet other people [and] professors [who] explained to me how ACC operates in the learning lab or in programs offered.
-Lizbeth Ortiz
I 've gained a whole new look on the world, I learned a lot of things are not as they seem. I've grown to be more open to others ideas . . . I learned to break down the text piece by piece and asking questions is okay.
-Accasia McKinley
It may not look like it to an outsider, but when I walk into that classroom, part of me becomes extroverted and something washes over me and I feel excited for the conversations that we have because I enjoy being there. In any general college classroom, you're surrounded by at least 20 other students, and speaking your mind can be nerve racking and painful. However, because this seminar is only a handful of people in a comfortable environment, I've found it easier to talk; I've found I push myself to talk. And I've noticed I'm starting to do this in other classrooms too. I've been using the same logic when it comes to my textbooks, or reading assignments in class. Instead of just reading straight through, I stop after each section and mentally analyze what the author or narrator is trying to say. And because our class is so tiny, I find it easier to talk- I don't feel like hundreds of people are staring at me, waiting for me to slip up or look dumb. Making connections is a lot easier—These seminars have helped me push myself mentally and physically out of my introverted comfort zone. Little by little, I'm making friends, pushing myself to talk more in class (whether I want to or not), rereading a text if I don't understand it and writing my thoughts off to the side, and asking questions over something I don't understand or am generally concerned about. I'm hearing new thoughts, opinions and interpretations on the magnificent works of Shakespeare and Darwin. I'm adapting to new cultural views, not only through text but through the people I meet; and I'm reading texts I personally would have never picked up!
-Kasey Hahn