Each section of HUMA 1301: Great Questions Seminar is taught from a common syllabus. This means that regardless of who your professor is you should expect to engage with the same books and assignments in the same welcoming classroom environment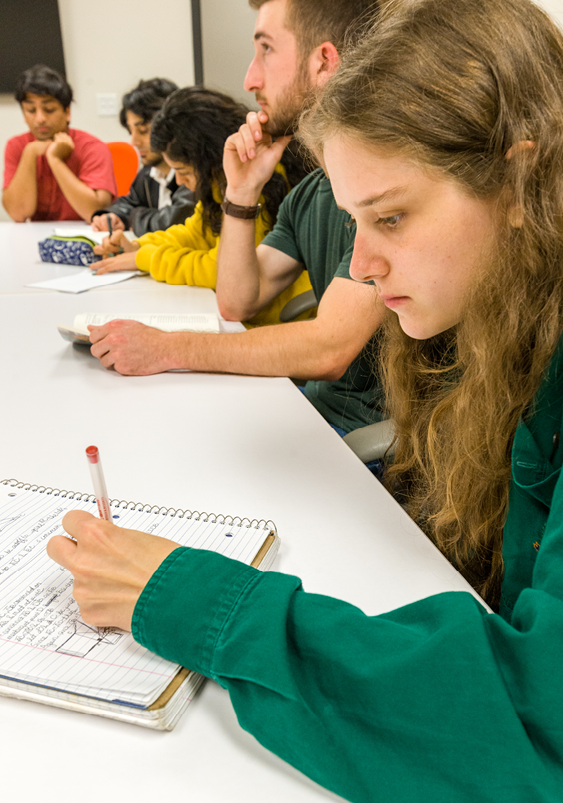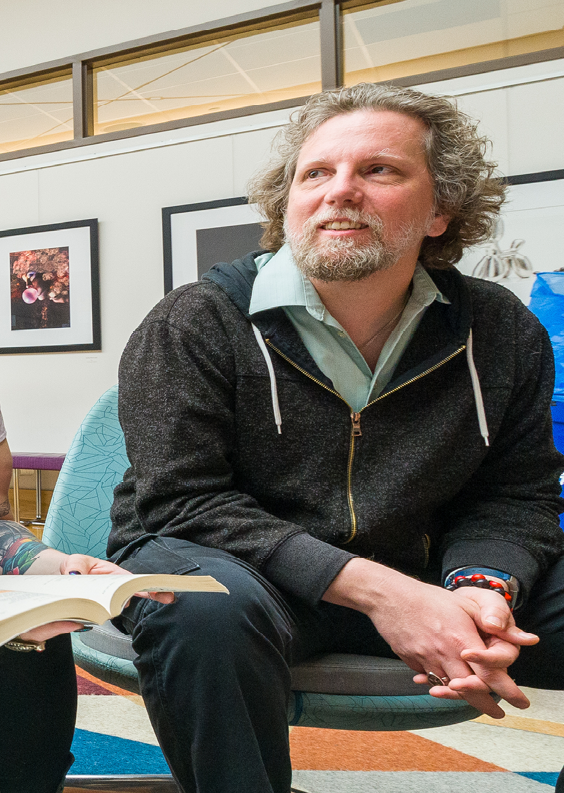 PARTICIPATION
---
HUMA 1301: Great Questions Seminar is a discussion-based course. This means that instead of passively listening to a lecture you will actively engage in a discussion each class meeting. Sometimes class will begin with small group discussion including just 4 or 5 students. Other times we will be working all together on mathematical demonstrations or sharing poems we wrote. The class is designed to be welcoming and supportive. If speaking in class seems scary to you, Great Questions will help you overcome that fear. Over the course of the semester you will get to know your fellow classmates and professor very well as we explore important questions that confront us as human beings. Being present and engaged in each class meeting is the single most important part of the course
STUDY QUESTIONS 
---
Each reading assignment includes several study questions to help guide our discussion. Students will come to each class with their thoughts written out about one of the study questions. Over the course of the semester you will be asked to complete three Study Questions Assignments, where you will develop and practice the skill of crafting an evidence-based argument.
---
This assignment is designed to encourage you to explore works of cultural significance and broaden your awareness of human cultural from pre–Whistory until the Renaissance. We have curated a list of important works of art and human achievement from this period that you will independently explore and then share what you learned with the group on Making Connections class days.
FACULTY MEETINGS & REFLECTION JOURNALS
---
Faculty who teach Great Questions courses care deeply about your success. You will get to know your professor very well in this class. Each student will meet privately with their professor twice a semester. Great Questions Faculty are here not just to lead classroom discussion but to help you understand how to navigate ACC as well. Your faculty leader will help introduce you to ACC resources and make sure you have the support you need to be successful. During your meetings you may discuss what you wrote in your reflection journal, a question from class, university transfer options or anything you may need help with. Your faculty leader is there for you!