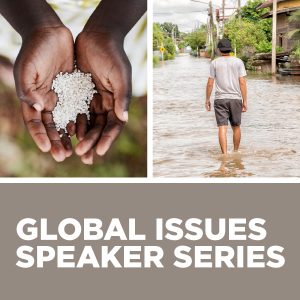 Call for Speakers: Global Issues Speaker Series
August 25, 2021
International Programs is seeking ACC faculty interested in sharing their expertise on global issues with the ACC community this Fall.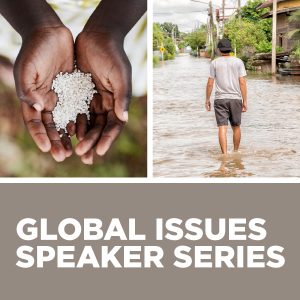 Past presentations include:
Live Aid or Women's Empowerment: How Should We Respond to Global Hunger?
Global Climate Change – Science, Policy, and Adaptation
If interested, please contact William Hayden at 223.7689 or william.hayden@austincc.edu.