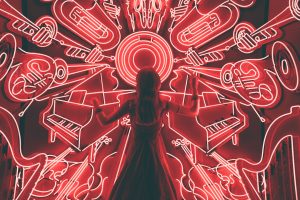 Women and the Musical Canon
July 6, 2021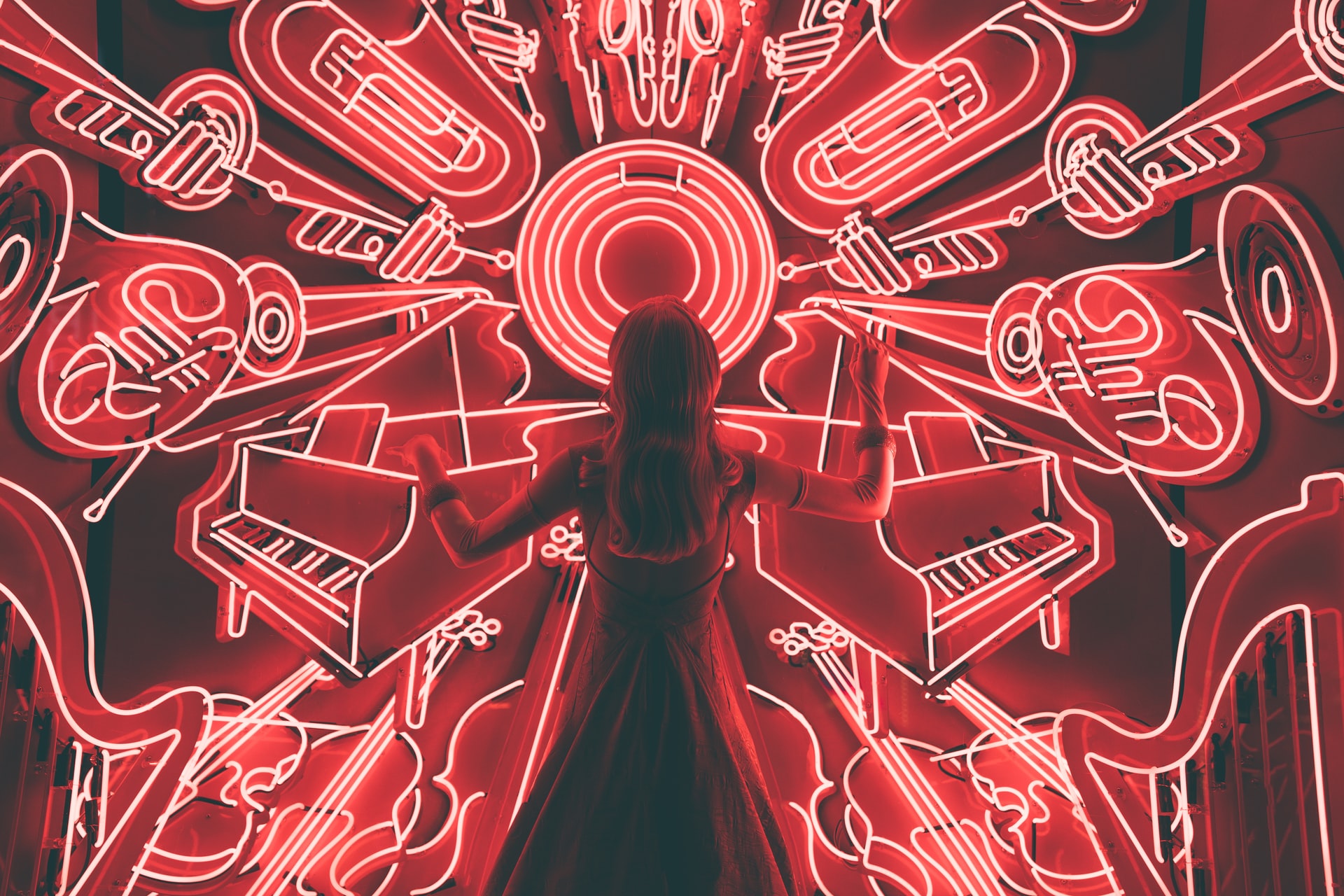 by Sami Froncek, Adjunct Professor of Music
"Are there any girl composers? Why? When I grow up, I'm going to be a composer." – Oceana, age 9
I was so excited to discover that I was selected to take part in the Global Gender and Women's Studies Faculty Learning Community. After my first year of teaching outside of grad school, my impression of the music canon was that it was mostly dead white men, and while women and people of color were sometimes featured, it was an exception, rather than the rule. It was something, but not enough. In fact, it was pretty obvious that only composers and conductors were mentioned, despite the fact that the musical world also consists of performers, teachers, patrons, audiences, and concert promoters, all of whom are much more likely to be women. Most of my students are, in fact, not dead white men. As we have found in this FLC, visibility matters. Students need to see a connection between the curriculum and themselves. It matters to me, it matters to students, and it matters to Oceana, above. This FLC gives research, tools, and community to anyone wishing to be that change for their students. 
As an adjunct and a freelance pianist, I have many places to be and many things to do, but perhaps no place to belong, no place for discussion and collaboration with teaching colleagues. It was so comforting to have a group during Covid-19, and the discussions were so fascinating that they helped distract from the mess. Even in online meetings, the collaboration and community were so effective and engaging. I did not expect that I would learn so much and from such a wide range of disciplines: Music, Nursing, Mathematics, Drama, History, Communications, Student Development, and Government. It was refreshing to see how and what others teach, what they want their students to get out of it, and what the results of that are.
I really enjoyed the depth and range of presenters. Subjects covered included: Gendered Markets in Land, a study of Women's Land-Owning in Nepal, Queer and Trans Health Care in India, Popular Music and Intersectionality in the Balkans, Gender and Politics and Women Leaders, and Approaches to Teaching Global Studies. I loved being fully immersed in learning and knowledge and also the work we did together in creating new curricula for our courses. With the beginning of the pandemic and added burdens placed on women, it became more important than ever to make gender issues, and their place in the world, forefront in our courses. 
This FLC helped me discover the joy of learning again. I was so engrossed in lectures and research that time slid by normally, a gift in the weird time distortion that is Pandemic Time. I questioned previous assumptions and learned about a place or idea previously unknown. This experience has left me a much better educator, researcher, thinker, and community member. I would highly recommend this FLC to anyone. I found this experience to be transformative and truly unique. Thank you to ACC International Programs and the UT-Austin Hemispheres Consortium for this initiative.