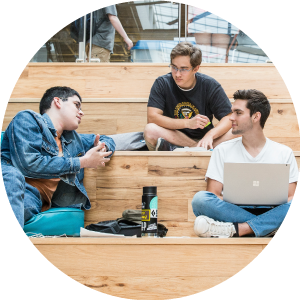 Service-Learning Summer 2021 Institute
May 14, 2021
Learn the fundamentals of service-learning project development and implementation and walk away with your course plan in hand by completing our six-week Service-Learning Summer Institute. This training fulfills the Level One requirement for the TLED Service-Learning Fellowship, qualifies you to teach a service-learning course at ACC, and will earn you 10 hours of professional development and a $200 stipend. You must participate in all six lessons in order to earn full credit!
The Institute will be held via Blackboard Collaborate on Tuesdays and Fridays from 1-3 PM beginning June 22nd and ending July 30th. You only need to attend one session per week. You may attend the Tuesday OR Friday session.
By RSVPing to this event, you are committing to attending the Service-Learning Summer Training for the complete six-week duration, with a PREFERENCE for the Tuesday or Friday Sessions.
Please only enroll in one online event. We understand that schedules change, so participants will be free to choose to participate in either the Tuesday or Friday Collaborate Sessions once the Institute begins. This RSVP is only meant to help you express your current preference.
Once enrolled, participants will receive links to join the Blackboard Collaborate Course Room.