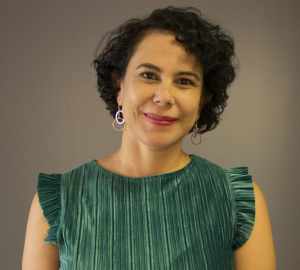 U.S. Government 2305 Simulation Project: Femicide in Juarez, Mexico
May 12, 2021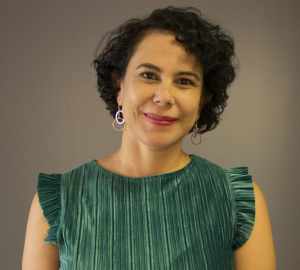 by Celeste Rios, M.A., Adjunct Professor of Government
My experience as an academic professor has taught me that bringing awareness is key to understanding and solving global issues. A professor is an educator, mentor, counselor, and friend to many of their students. Having many roles brings a lot of responsibility which can be used in an effective way. I have found a community that has taught me ways to improve and engage this responsibility.
The Faculty Learning Community on Global Citizenship has provided me with ways to engage my students in global issues and opportunities for me to globalize my curricula. One issue that I wanted to bring attention to my students was the femicide that has been occurring in the past 20 years in Juarez, Mexico. Juarez is the sister city to El Paso, Texas. This femicide has not received the attention needed and many are not aware of this horrific situation that affects Mexico and the United States. I wanted to provide a project that will make an impact and educate my students on the issue.
I developed an active role-playing activity addressing femicide in Juarez. The students will represent interest groups and a human rights committee. The committee needs strategies or programs that address femicide and bring global awareness. The interest groups will lobby to bring forward their program addressing femicide and may be ways to help stop it. This simulation will bring research done by the interest groups, important strategies to address femicide, and involvement in global issues.
My experience with FLC has been wonderful and I recommend this program to all my peers in the Government Department. In the past year, it has been difficult to engage with my peers and learn new teaching methods. FLC has connected me with a wonderful community that has engaged my brain and developed new friendships. I have enjoyed learning from others and am excited to see the results of the simulation.