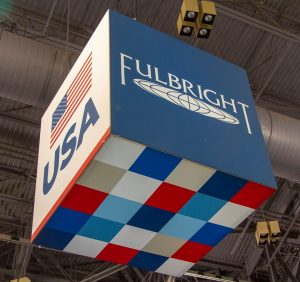 2021-2022 Fulbright U.S. Scholar Program
January 31, 2020
Updated May 29, 2020
The Fulbright U.S. Scholar Program will continue to accept applications for awards for the 2021-2022 academic year. Over 450 awards offer more than 800 grants annually.
The deadline to apply is September 15, 2020. To learn more about the 2021-2022 competition click here or visit the Catalog of Awards for more details.
Regional and discipline-focused webinars are held every Wednesday from 2-3 PM EST. See our Webinar Schedule for more details.