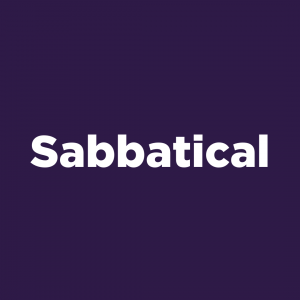 3 Brilliant Reasons to Apply for Sabbatical Leave
October 3, 2019
Have you ever thought to yourself, "If only I had time, I could….." You can make that time a reality with ACC Sabbatical Leave. Here are three brilliant reasons why you should apply.
1. It gives you a break from the grind.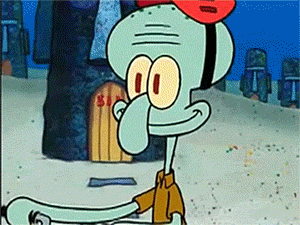 Sometimes we get stuck in a routine. A sabbatical gives you the opportunity to shake things up and explore new innovations that you might not have time to develop during your regular workweek.
2. It opens you up to new ideas & experiences.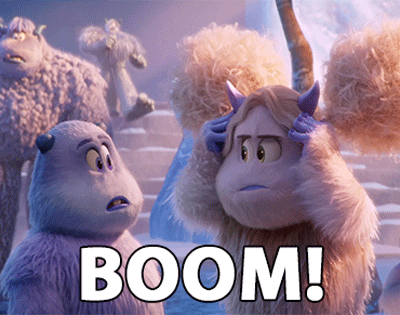 On Sabbatical leave you expand your network, you visit new places, and best of all – you grow from those rich experiences. Every Sabbatical project benefits the college in some way – whether it's deepening your knowledge in your field or directly impacting student success – we know employees bring valuable ideas back to work with them.
3. It's fulfilling.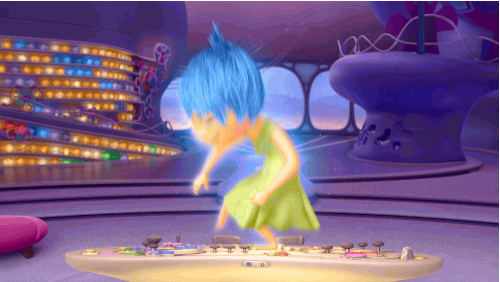 What are you passionate about? What are you yearning to do? Make it into a Sabbatical project! Past ACC Sabbatical recipients have written books, completed advanced degrees, toured the country, lived abroad, and more. Sabbatical leave is the college investing in your professional and personal development. You have the opportunity to make this experience your own.
---
Sabbatical leave may be granted to staffing table employees who have worked full-time for ACC for at least six (6) consecutive years. Sabbatical leave is a privilege that is intended to benefit both the college and the employee. Leave may be granted for the purpose of personal and/or professional improvement, which will, in turn, benefit the college, through activities such as formal and informal study, acquisition of new skills, or keeping abreast of new technologies, research, and/or community service. The deadline to apply is Friday, November 1, 2019.
Questions? Contact facdev@austincc.edu or call 512-223-7885