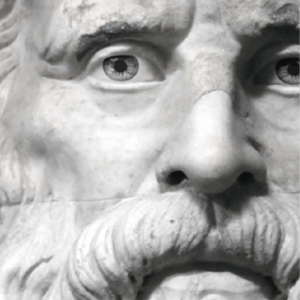 Teach a Great Questions Seminar!
August 7, 2019
Dear Colleagues,
I am pleased to announce our Fall 2019 Great Questions Faculty Training Seminars. The goal of the faculty seminar is to prepare qualified faculty to teach HUMA 1301: The Great Questions Seminar student success course as well as to help faculty develop and deepen the practice and skills required to lead engaging discussion-based courses focused on core-texts. Like the course itself, sessions are discussion-based, collaborative and enriching. Faculty participants will be paid $600 for their full participation in the faculty training seminars.
Fall 2019 Faculty Training Sessions:
6 Wednesdays at HLC 8pm – 10pm, beginning September 11 and ending October 16
6 Fridays at HLC 2pm – 4pm, beginning September 13 and ending October 18
We will accept letters of interest until August 30. Faculty selected for Fall 2019 seminars will be notified by September 1. We will run at least one Spring 2020 training seminar, which we will wait to schedule until faculty have their Spring teaching schedules. So if Fall will not work for you, please still fill out the form below if you'd like to be considered for the Spring.
(Note: you must be logged into your ACC Gmail for the link to work)
Please visit our new website to learn more about the Great Questions at ACC.
My best,
-Ted
Ted Hadzi-Antich Jr.
Department Chair/Associate Professor, Government
Austin Community College
512-223-7148
thadzian@austincc.edu