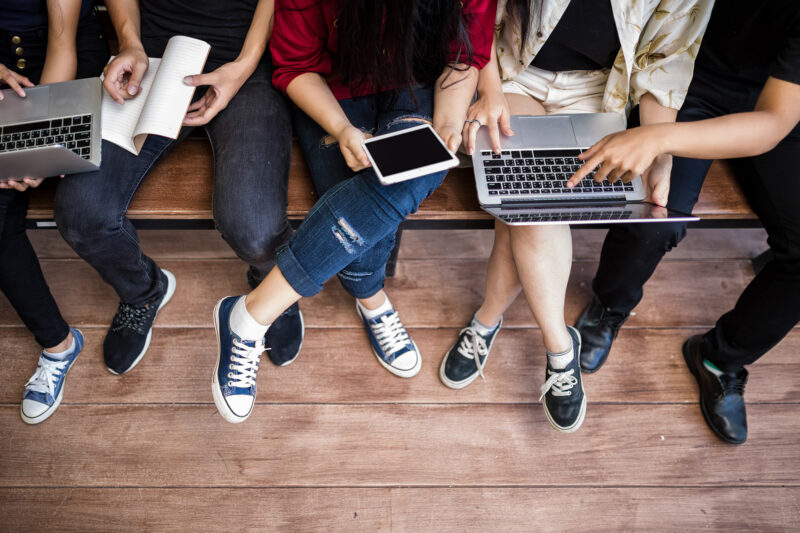 ACC Website Design & Development
Below is useful information about building and designing department websites for ACC. Please start by reading through the ACC Website Requirements and let us know if you have any questions. All ACC websites must adhere to these policies.
ACC STYLE GUIDE
The Office of Communications & Marketing is developing a style guide based on the Riverbat purple color implemented at the end of 2019. This updated page has the most recent colors. The official typeface for ACC is Gotham. Monserrat is the alternate if that is not available.
LOGOS
Only official logos created by Office of Communications & Marketing may be used. If a department needs a logo, we can assist in requesting one from OCM.
PHOTOS
ACC requires signed consent forms for all students and other non ACC affiliated individuals who appear and are identifiable in still images, video footage, written and/or verbal statements that are on the website. (Signed releases are not required from faculty and staff.) Consent forms are also needed to use their work on a site.
Previously, a PDF consent form was available, and departments were responsible for keeping a copy of those signed student consent forms. Now, the Office of Communications & Marketing created a new form using FormSite. Users sign it and results are kept in a table. Marketing eventually plans to export these to PDF and keep them on file within their ResourceSpace for reference.
Any images portraying students must contain authentic ACC students. Stock photos can be used for concepts and if the person is not identifiable. Please let our team know if photos are needed. Images must have alternative text, or "alt text" with an accessible description to images, charts, graphs, and other non-text web components.
Does your department need a new website?
If you answer no to one or more of the questions below,
Contact Instructional Web to schedule an intake meeting.
– Is it consistent with ACC branding standards?
– Is it responsive for mobile viewing?
– Is it designed for accessibility?
– Do you need expert web design assistance?
Is your department site designed for accessibility?
Contact us to review your department's website for digital accessibility.
Your department's website should:
– be keyboard accessible
– have descriptive layouts
– have color contrasts
– have alt text descriptions
Instructional Web Wordpress Template
For the hero images, photos are sized to a maximum of 2000 pixel width (72dpi.) All files must be smaller than 2MB. Our team will crop/load, optimize and add alt tags to photos – or will help you with this.
Videos aren't loaded into WordPress. Instead, they are linked from YouTube or other ACC sites. Here is an example of a linked video. As you see, it is viewable on the page but linked from YouTube.