Who we are
We are a small five person team inside the Teaching & Learning Excellence (TLED) division that build websites and applications for instruction. Our focus is on accessibility and inclusive design, providing the best experience for the widest audience possible. If you have a project you'd like help with, send us an email.
Meet the Team
We are a small team of five, where each of us serves the college from a specific role.
---
Corin Caridine
Project
Manager
Michelle Atkinson
UX
Researcher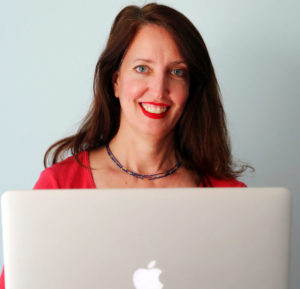 Shea
Scott
Full-stack
Developer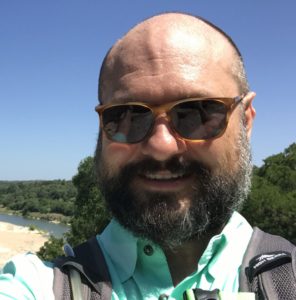 Robert Foster
Front-end
Developer
River Camacho
Junior Designer
& Developer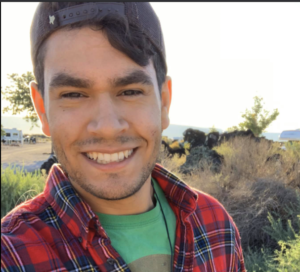 What we do
Our team designs a seamless experience for current and potential ACC students to access information and resources on program websites. We make ACCessible, inclusive, and user-friendly digital products and applications for academic departments that empower faculty to facilitate increased student success and persistence.Gone are the days when departments have to manage their own web presence. The Instructional Web team is available to help with content strategy, accessibility design, and analysis to provide data-driven decision making.
Department websites are often the first place a prospective student looks for critical information on program offerings. We assist departments in bringing their webpages to life from concept to launch. We are migrating department websites to an updated WordPress template implementing clear navigation, accessibility and usability.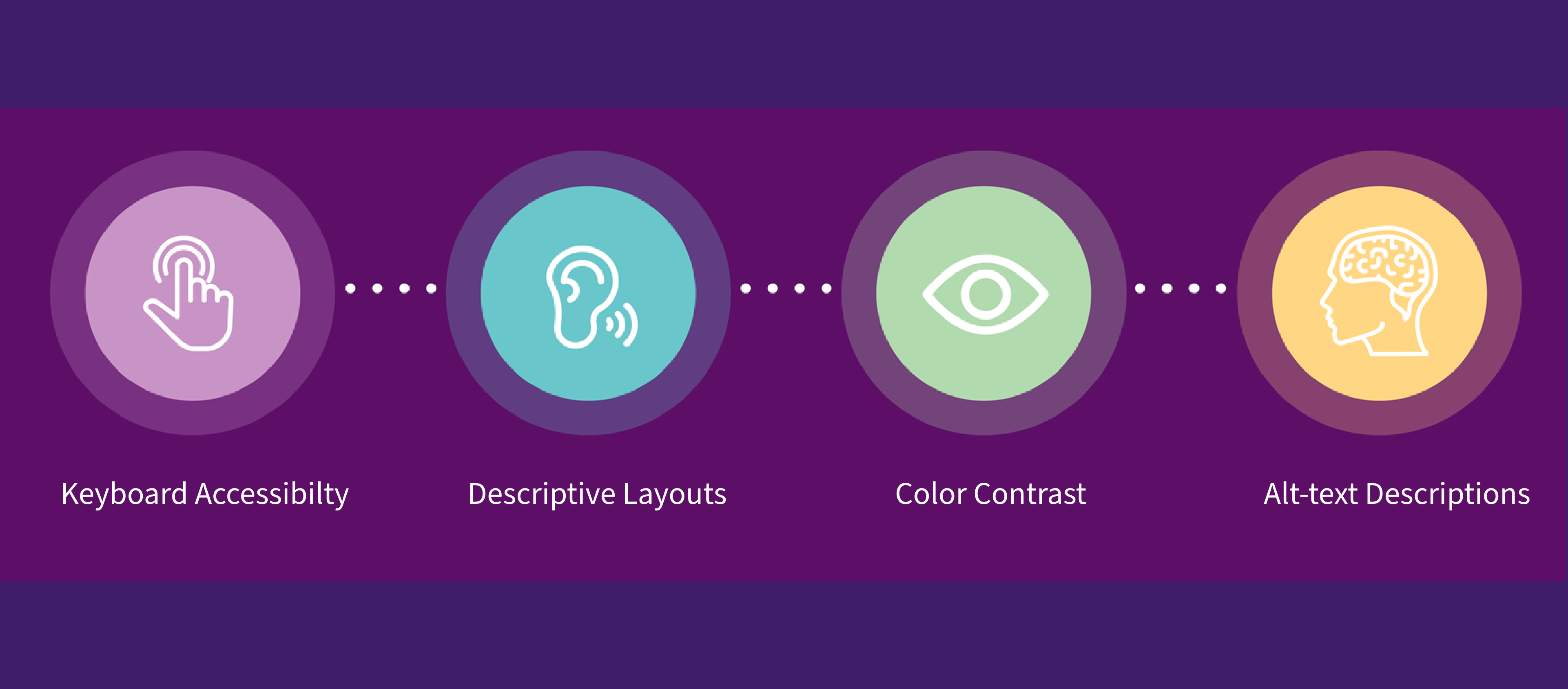 Types of Projects We Work With
There are several different types of projects that are hosted through ACC, and knowing which one you have makes things a lot easier.
---
FTP

This is the oldest type of project. All projects were published using the FTP method, and if your project is more than 3 years old it's possible you may be using FTP still. If you or anybody on staff is using software like DreamWeaver or Contribute to edit and make changes to your project, you are probably on FTP. For us to help you we will need the login information that you use to access your site.
Its generally a username and password.
Drupal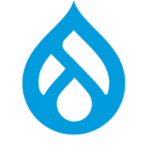 Drupal is a content management system that runs the main ACC website. If your project begins with www.austincc.edu, like www.austincc.edu/yourproject you may be a part of the Drupal site. Drupal isn't run by Instructional Web and you may need help from Marketing to make your changes.
Google Sites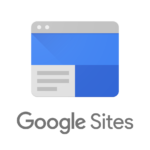 Google offers a free site building service called Google Sites and each employee at ACC has access to it. If your project begins with "sites.google.com" it is most likely a Google Site. Often faculty sites are Google Site projects.
Marketing's WordPress

Marketing runs a WordPress multisite network and many department sites and projects are hosted here. If your project is using WordPress and your project begins with "sites.austincc.edu" you are on this network. Instructional Web's access to this network is limited, but we can make edits and fix bugs.
Instructional Web WordPress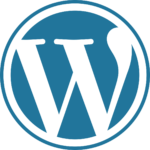 This is the WordPress multisite network that we operate for instructional projects. Since we operate this network we have complete access to make whatever changes are necessary. If your project begins with "instruction.austincc.edu" then you are on this network.
Special Cases

The above examples cover 99% of web projects at ACC, but if you have a project that doesn't fit into any of these categories let us know. There are special cases from time to time.
We can help
If you are interested in our services
please reach out to us below.