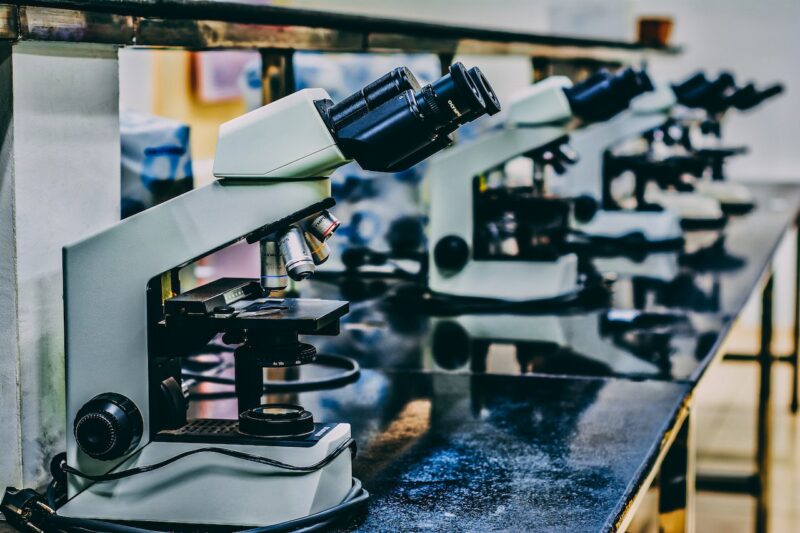 General Studies in Science
Program Description:
The General Studies in Science degree is designed for students desiring to pursue a flexible plan in the area of mathematics or science. Students planning to transfer to a four-year college or university are encouraged to obtain information about the course requirements for at least two possible majors of interest from their four-year college or university and choose their courses appropriately. Students who do not choose their courses very carefully should expect to spend an additional five or six semesters in order to complete a bachelor's degree with a specific science major.
To receive an Associate of Science in General Studies in Science, students must: (a) make a minimum grade of C in all required math and science courses and (b) have an overall GPA of 2.0 or greater.
Mathematics is a critical part of scientific study and students should consult with a mathematics advisor to determine where they should begin their mathematics study. Students may need to take one or more courses prior to taking the math courses identified in this degree. Students are encouraged to begin higher in the mathematics sequence if they meet the prerequisites. Students who will need to take more than one semester of calculus for their four-year degree are very strongly encouraged to take all calculus courses at the same school in order to avoid changing textbooks in the middle of the sequence.
General Studies in Science Award Plan Requirements:
Life and Physical Sciences3-4
Subject Area
Required Credits
SEMESTER 1
Learning Framework:
Effective Strategies for College Success
3
Life & Physical Sciences
4
Elementary Statistics
3-4
American History
3
English Composition 1
3
SEMESTER 2
Life and Physical Sciences
4
Mathematics OR Life and Physicals Sciences
4
English Composition 2
3
Creative Arts
3
SEMESTER 3
Mathematics OR Life and Physical Sciences
3-4
United States Government
3
American History
3
Social and Behavioral Sciences
3
SEMESTER 4
Life and Physical Sciences
3-4
Texas State and Local Government
3
Oral Communication
3
Language, Philosophy, and Culture
3
Restricted Elective
3-4
TOTALS
60-65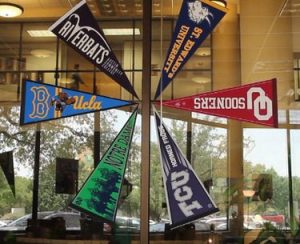 Transfer Information:
The Associate of Science in General Studies provides a transfer pathway to a 4-year institution where students can earn a bachelor's degree. Students are strongly encouraged to select a transfer destination by the time they have completed 24 semester credit hours.
The General Studies in Science degree plan covers the core curriculum; students can use this as the foundation for an array of 4-year degrees suited to their interests. Students in this program are encouraged to obtain information about the course requirements for at least two possible major from their desired 4-year institution and choose appropriate courses.
ACC's transfer website provides information on additional colleges & universities, students are encouraged to consult with a faculty advisor, area of study advisor, and/or their chosen transfer institution to ensure courses taken at ACC will apply toward their bachelor's degree program.
Transfer Guides:
The universities listed here do not constitute an ACC endorsement.
Transfer course evaluations and determination of what courses will count toward a bachelor's degree are made by the receiving transfer institution.
Career Information:
The General Studies in Science's broader educational background is helpful where crucial, hard-to-teach skills like critical thinking, depth analysis, and reasoned judgment are needed. Careers in science, engineering or mathematics are perfect for a big-picture, adaptable learner. With the varied courses taken in many disciplines, the general studies program provides a unique opportunity to address the needs of organizations across many industries.
ACC's Career Services website provides information on career exploration and employment. Students are encouraged to consult with their area of study advisor for additional career assistance.
Career and labor market research tools

Disclaimer:
The above information is provided as a guide and reference tool for occupations related to this program. This is not a guarantee of job placement in any of these occupations after successful completion of an ACC program. The common job titles listed are representative titles and are provided for career research. These are not the only occupations possible in this area of study.